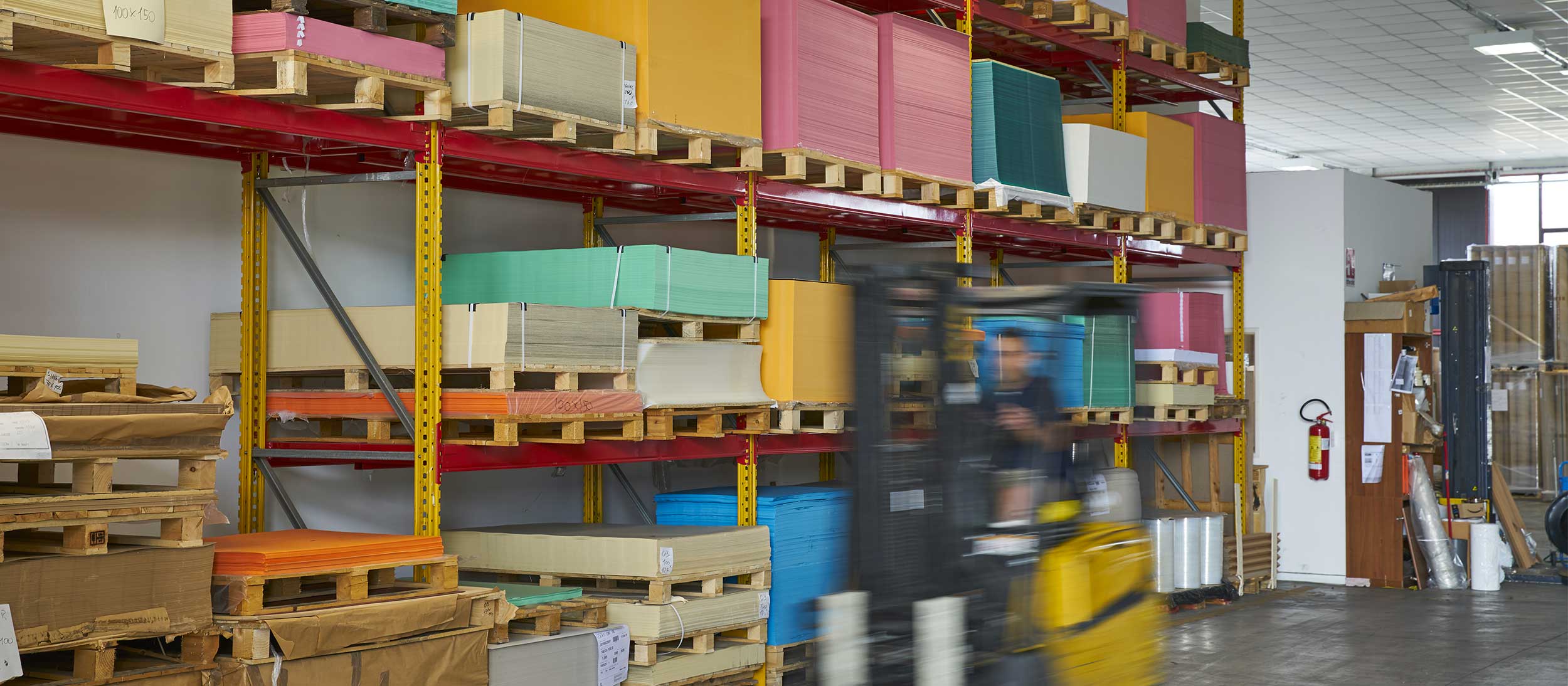 Services
…for an efficient service on the market.
Having a proposal of the standard production "tailored" to the customer is our must that has always distinguished us, despite the growth of recent years has remained our main value element.
The market and its needs are constantly changing and in our opinion the speed of response and adaptation to the "service" system must go accordingly.The management has always considered strategic to follow the inevitable and structural growth of the Company with the maintenance of its valuable assets.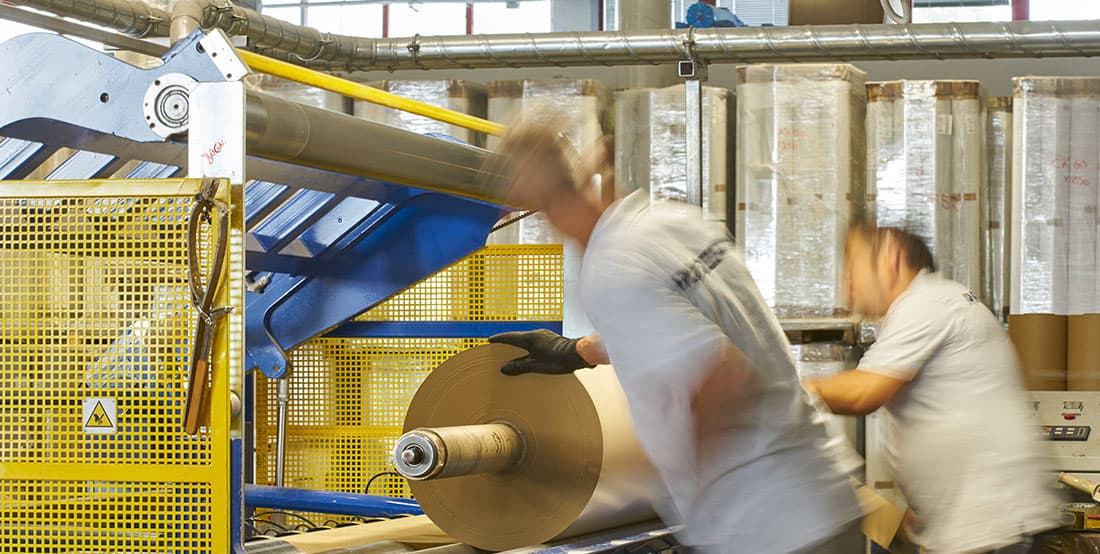 The constant search for the satisfaction of the various customer needs is the company's mission
Customized processing
Delivery in 24 / 48h
Free port delivery in Italy
Thanks to the experience gained in the sector, we have understood that today the timeliness and the possibility of having customized products in terms of weights and dimensions are an added value on a par with the quality of the product itself and for this we have equipped ourselves.
Cart Conf today is therefore able to dynamically provide for all customer requests, processing the order within 1 working day and thanks to a consolidated partnership with the most important carriers we are able to guarantee delivery of the order on time.