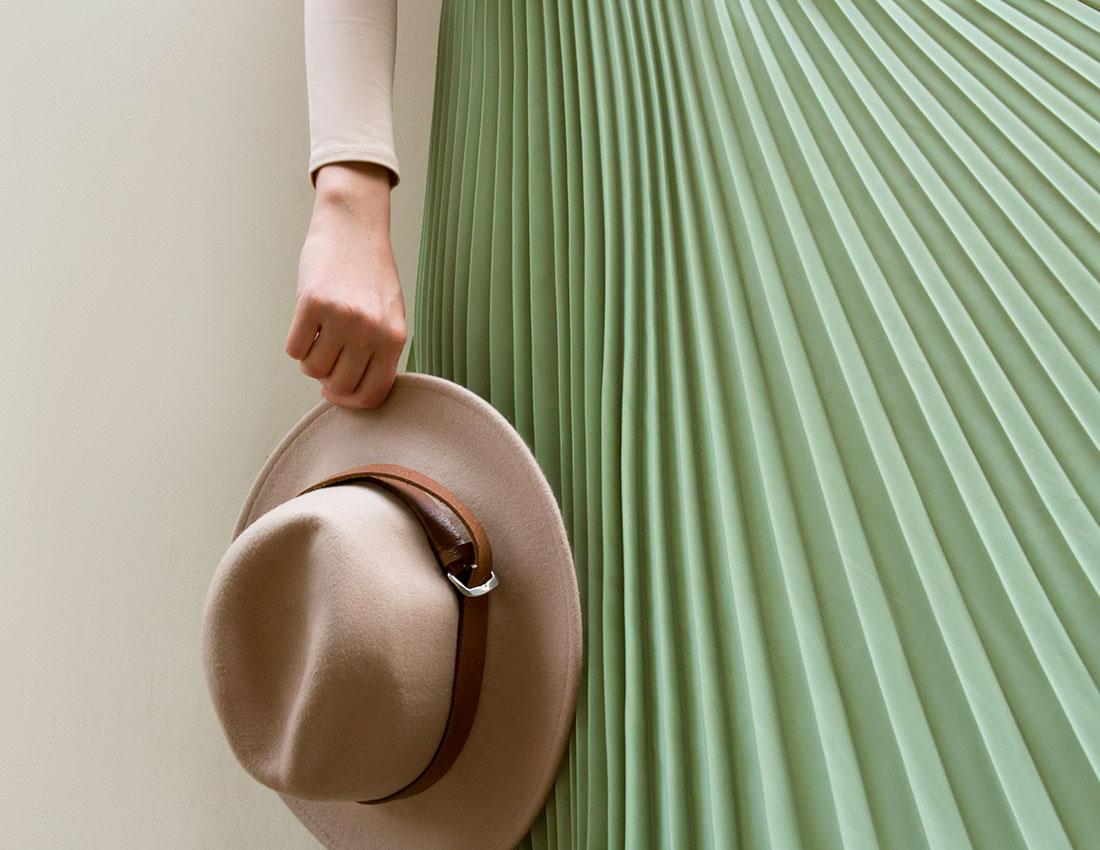 Papers
Plissè Paper
Plissé is a type of fabric that undergoes a specific finishing that makes it pleated in a semi-permanent way. The base fabric on which this treatment is followed can be either very light, such as silk, cotton, wool or synthetic fibers, or heavy like leather or other materials. Already in ancient Egypt pleated dresses were considered clothes worthy of a queen or a pharaoh, as reported by the Egyptian clothes found in the Valley of the Kings. Plissé on fabric is now more than ever a trend motif in the world of clothing and inspires every Italian and international designer through sophisticated clothes that parade on the most prestigious catwalks of fashion capitals such as Milan, Paris, London and New York. We offer a range consisting of articles with different characteristics, but which each customer can adapt to their needs, depending on the machinery available.
Plissè Paper
Padding
pure cellulose paper, rough on both sides, suitable for small creases and to prevent the color of the fabric from transferring during processing.
Padding 24
Padding 30
Padding 40
Bianchetto extra
Rough paper on both sides, with good rigidity, which allows the creation of small and large folds, thanks to the variety of weights available.
BIANCHETTO EXTRA 45
BIANCHETTO EXTRA 60
BIANCHETTO EXTRA 80