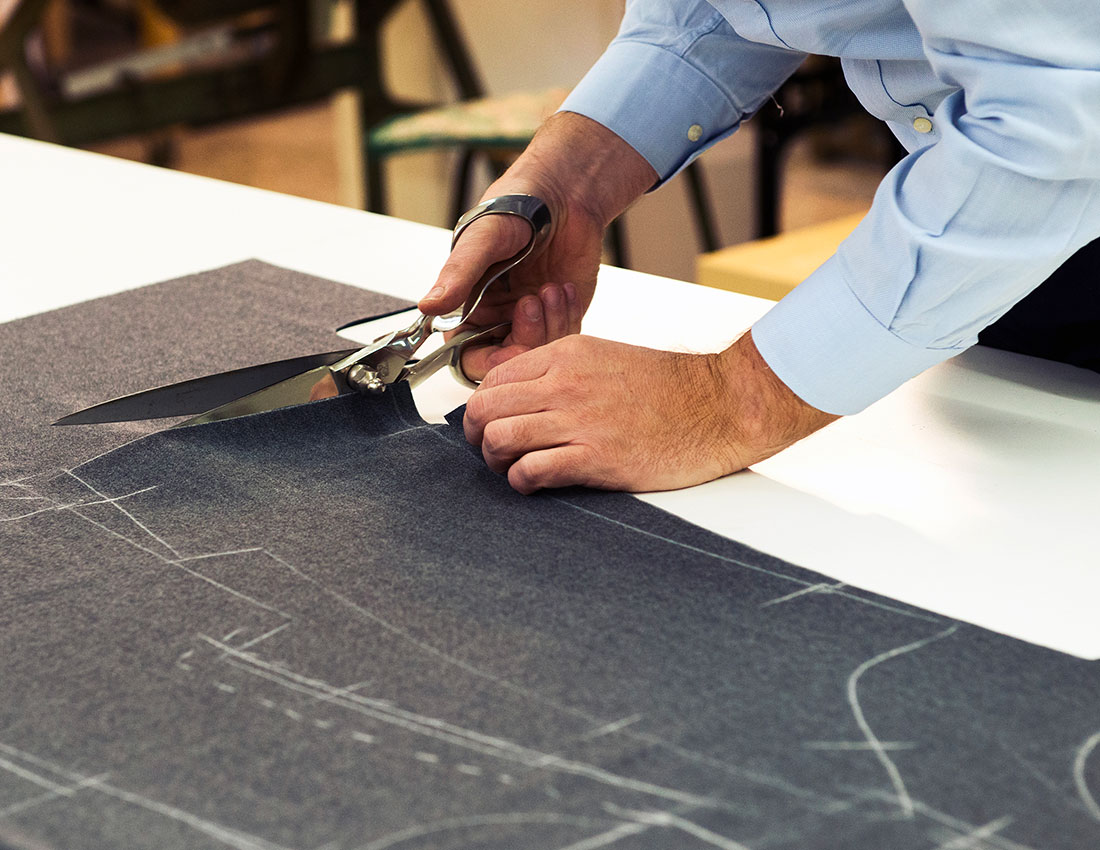 Papers
Cutting room paper
Wide range of supports and papers for the cutting room, starting from HD polythene film products (virgin polymer, 100% commonly known as Cartene) recyclable up to micro and macro perforated papers or under-mattress and separator products. mattresses. Our products are suitable for both automatic and manual cutting.
Paper for under the lay
TNT tramato 40
Underlayer suitable for the automatic cutting of delicate fabrics, which could remain "marked" by the hole of the classic micro-perforated.
Color: White
PK sottomaterasso
It is the substrate paper par excellence, supplied in various weights according to the layers of the mattresses.
PK SOTTOMATERASSO 60
PK SOTTOMATERASSO 80
PK SOTTOMATERASSO 100