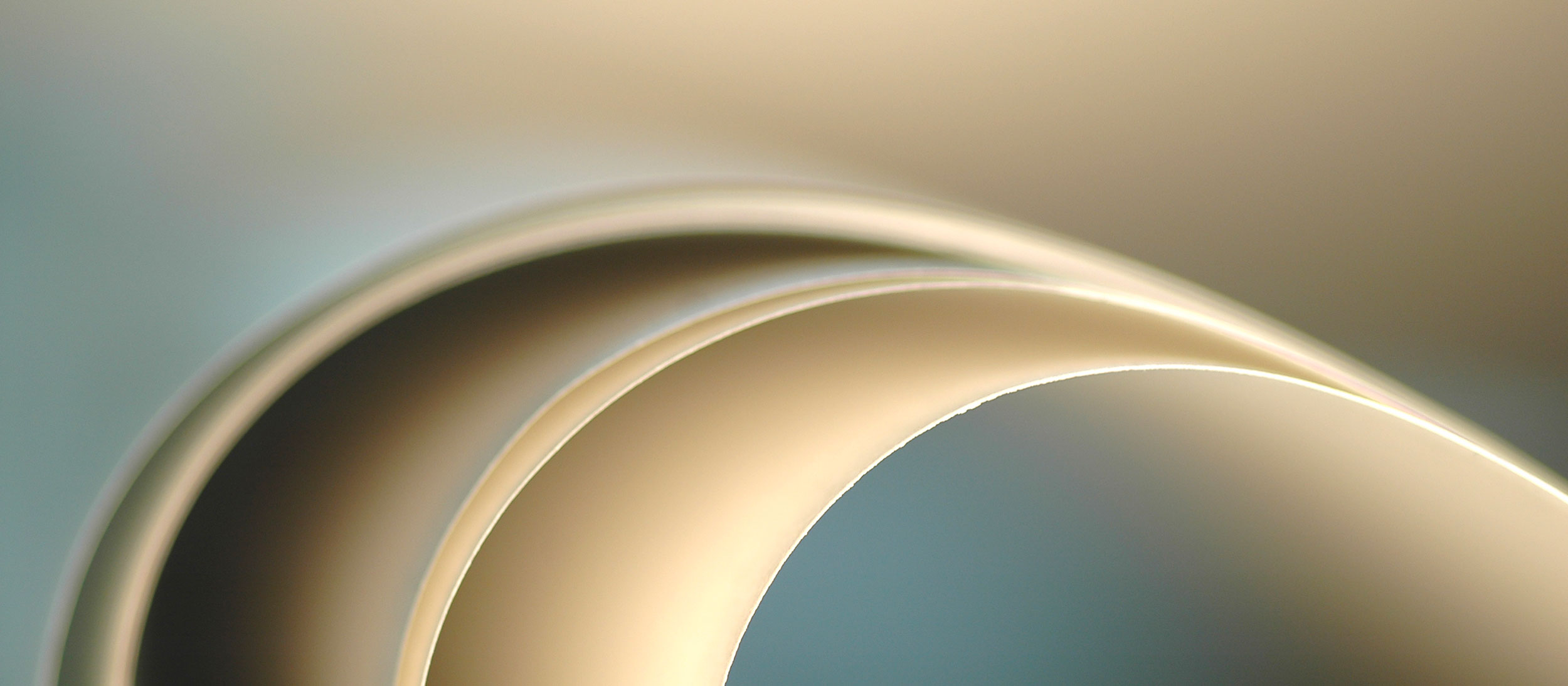 Markets
Our location has always been the ideal setting.
Clothing, Leather Goods, Furniture and Digital Printing.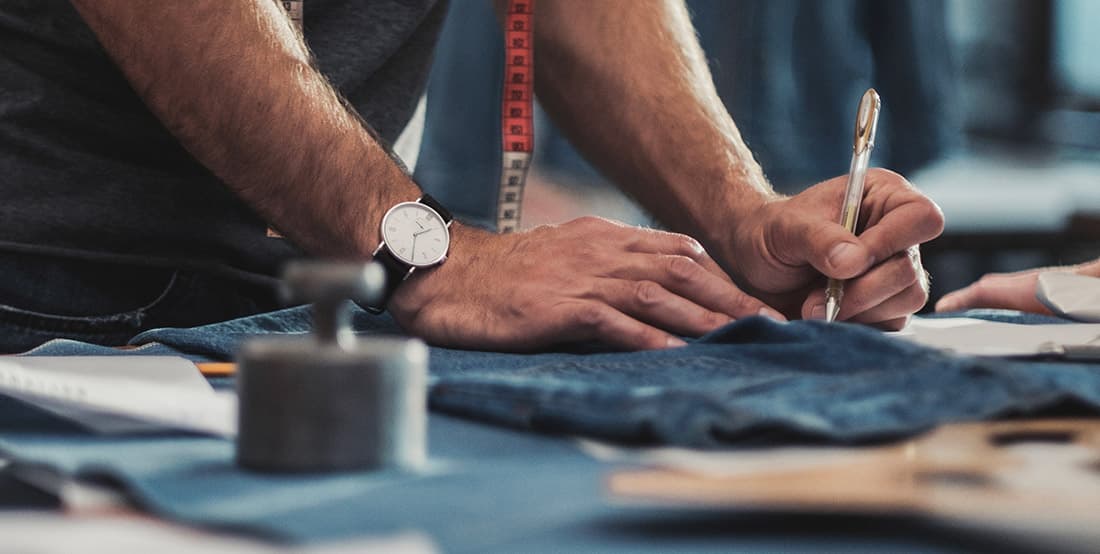 Clothing
Everything you need for pattern makers and cutting rooms of the fashion world.
Various types of card and paper are used in clothes production. The wide range of products consisting of paper, card and plastic lets modellers and cutting room operators choose the type that best suits their needs.
Perforated papers and HD polyethylene are offered in various thicknesses, weights and sizes to satisfy even the most selective requests. The offer is completed by a comprehensive catalogue of accessories for model makers and the cutting room.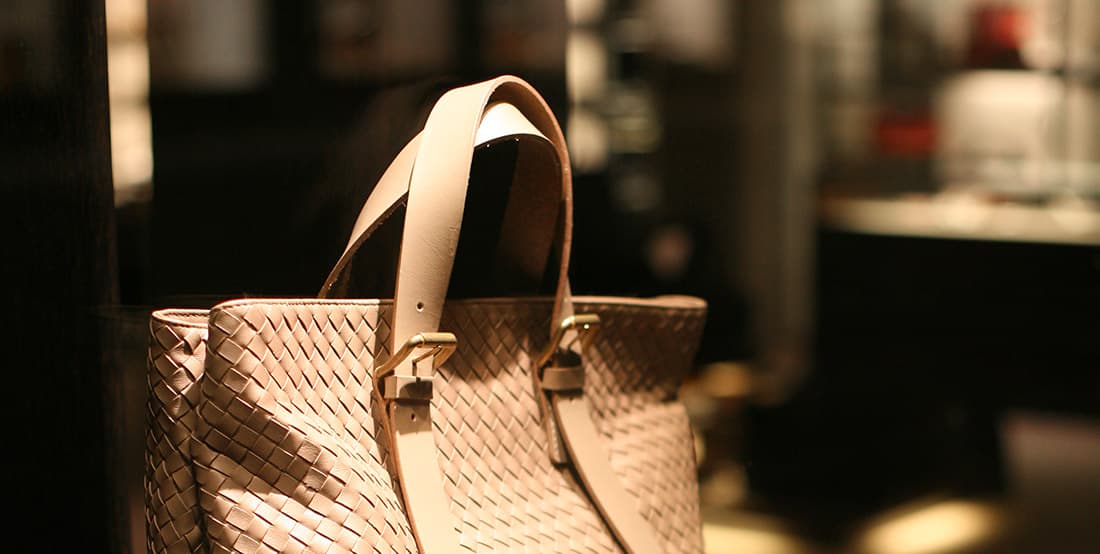 Leather Goods
and Furniture
Specific products with suitable weights for these particular processes.
Alongside the HD cards and films already used for cutting fabrics, we have card on reels and sheets for producing templates.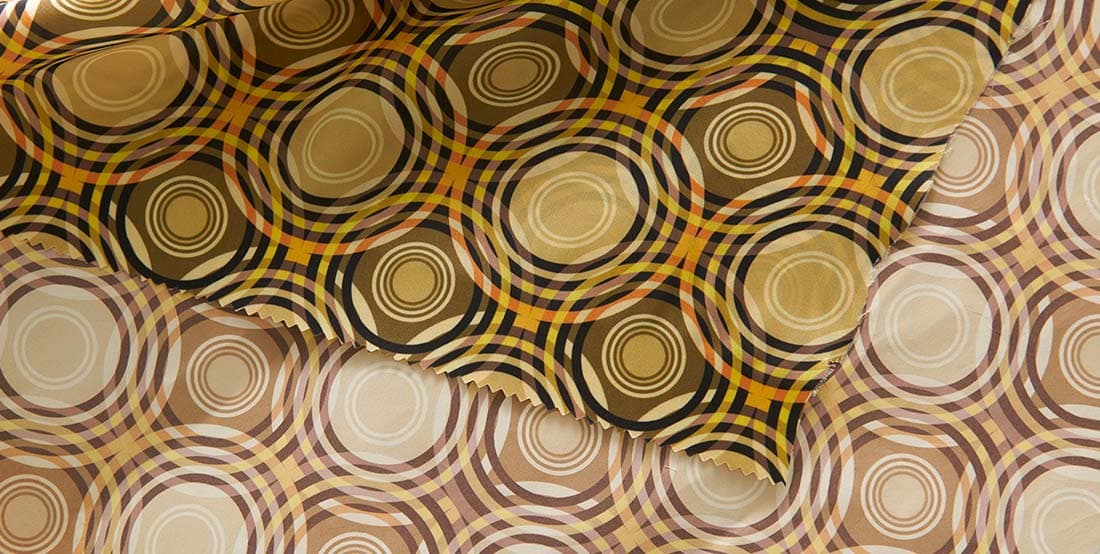 Digital Printing
The best treated and untreated sublimation papers.
The digital printing sector sees us at the forefront with our offer of sublimation paper, treated and untreated, as well as protective papers for calenders. Here too, both types of paper are available in various sizes, settings and weights.